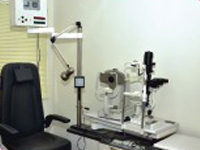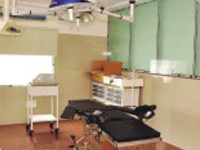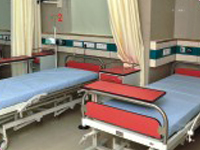 Corporate Social Responsibility
Our Founder Shri Kantilal b dedhia is also aware of Social Responsibilities for Society, He during the Earth Quake of 2001 put his Foot Forward and with Help of Various institution help in Building 80 House Colony and Rehabilitate 80 Families affected in the Quake, He has also dreamt of a Low cost and Full Equipped Hospital so the Poor and Needy can get the Best of Care at very Reasonable Cost, He is the Main Donor for the Hospital which he Dedicated to his Beloved Wife Kusumben Dedhia
KUSUMBEN KANTILAL DEDHIA HOSPITAL
A Multi-Speciality Hospital Catering Specifically to the needs of families.
We are a 30-bed hospital with I.C.U.& I.C.C.U Units with Ventilator in order to offer the highest levels of medical care to our patients.
Our Wide array of medical services are available 24 hours a day thought the year. Our highly specialized patient care adheres to the highest standards in the City.
As a family-oriented hospital,we pride ourselves on being professional and caring professional and caring at all times.
The hospital has different faculty consultants who practice on a visiting basis.